info@tenerife-retreat.com
Qualified across multiple fitness disciplines, our trainers/experts in their own field have a vast knowledge of anatomy, nutrition, sports science and psychology, making them a powerful asset in attaining the fitness levels you never thought you could.
Understanding each guest is an individual working within a group, the trainers start the week by undertaking every client full body composition analysis, so they understand your own goals and how best to support and motivate you. Education, empowerment and your safety are at the core of what they do.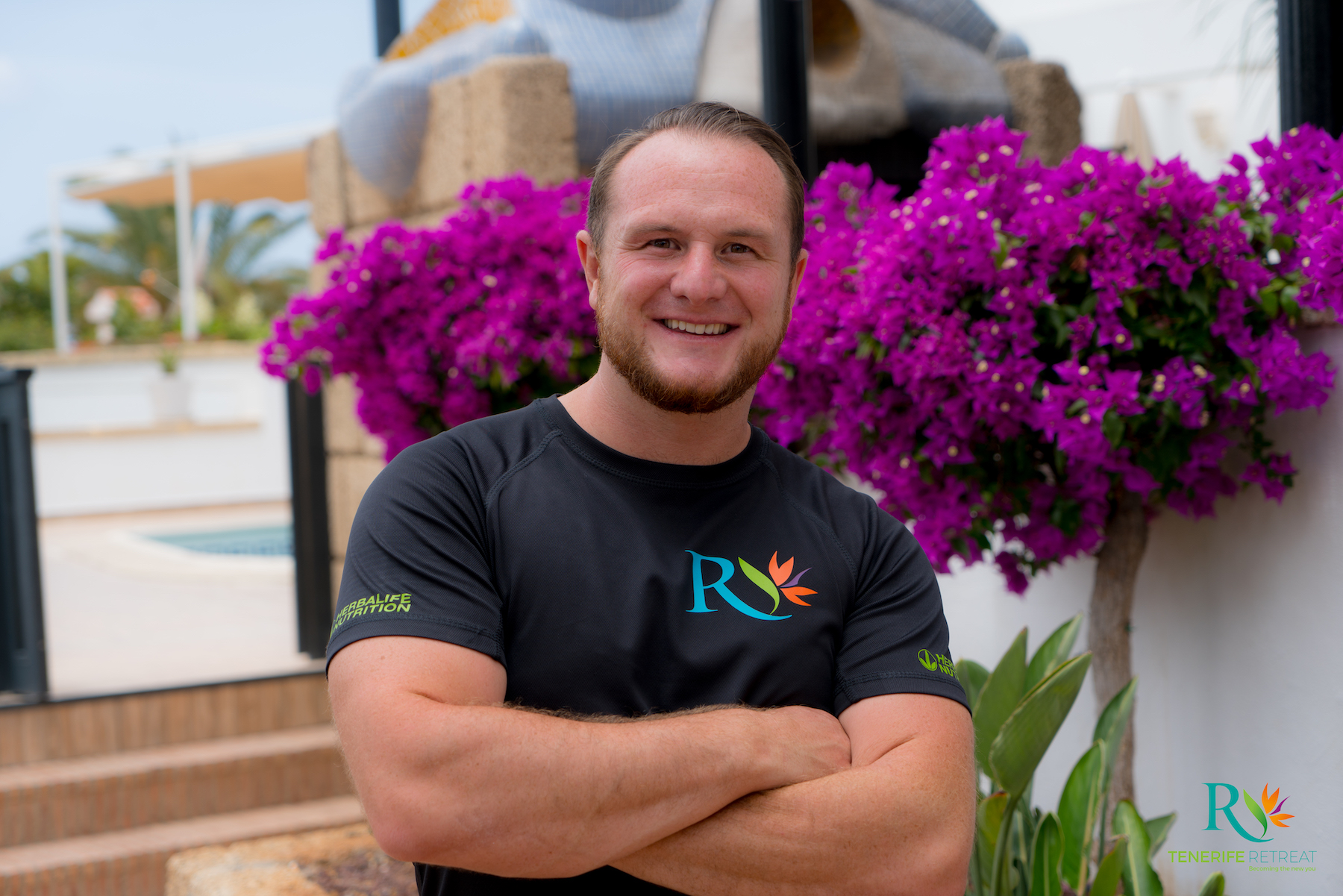 Rick Dawson
Retreat Manager / Sports enthusiast
Sports Fitness and Health have always been a huge part of who I am. I love being a part of Tenerife Retreat as every day it keeps me motivated and really helps me focus. Having highlights and lowlights in my sporting career has helped me become stronger and determined to keep my body and mindset as healthy as possible and this is why being such a big part of Tenerife Retreat means so much. Understanding the importance of pushing through boundaries and really knowing my body is what has kept me healthy and happy.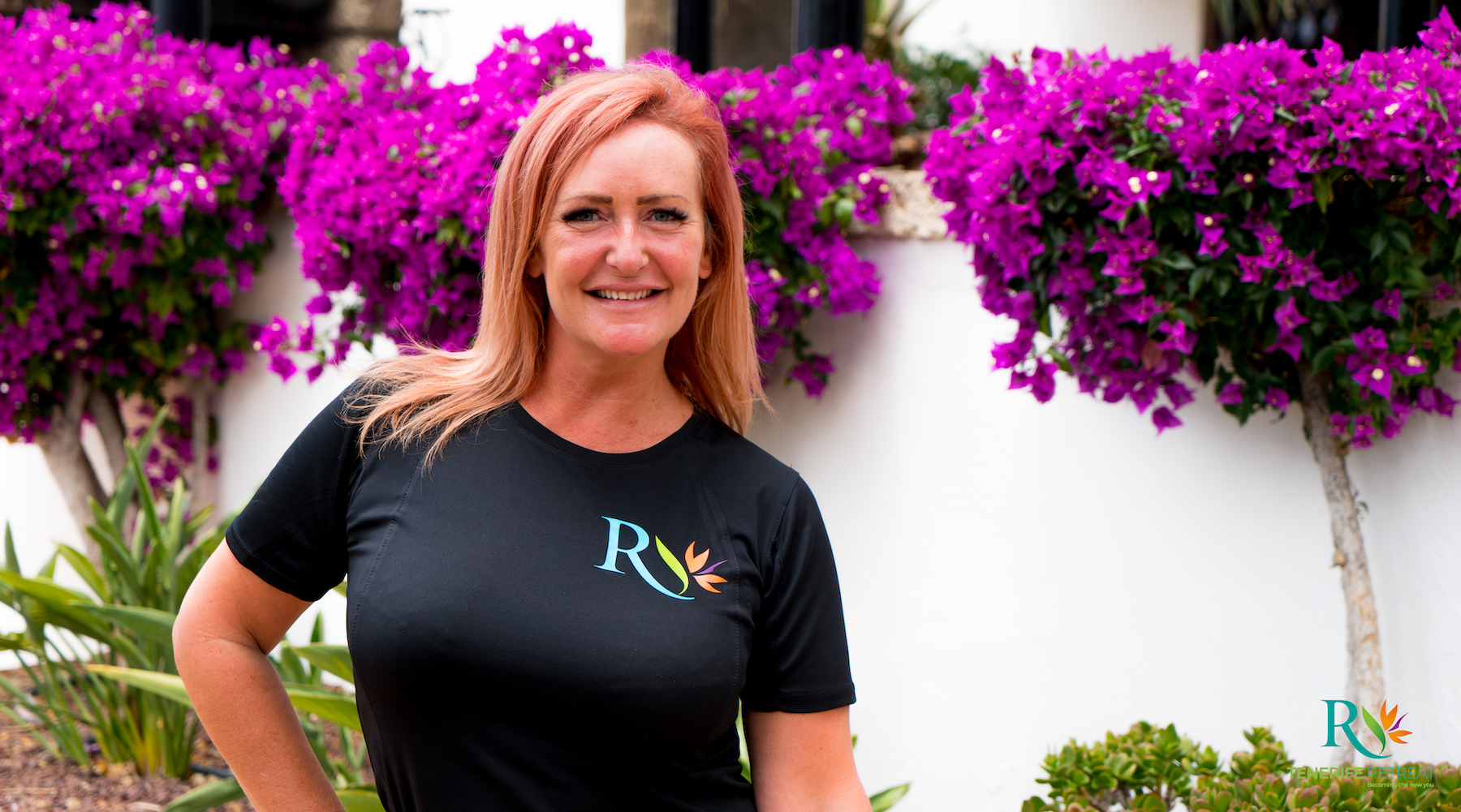 Paula Dawson
Retreat Concierge
With more than a decade in experience in all aspects of the travel and the concierge industry. I will be your main port of call and one of the first faces you will meet when you arrive in Tenerife. I'm over the moon to be part of Tenerife Retreat and I can't wait to meet each and everyone of you to start your new journey.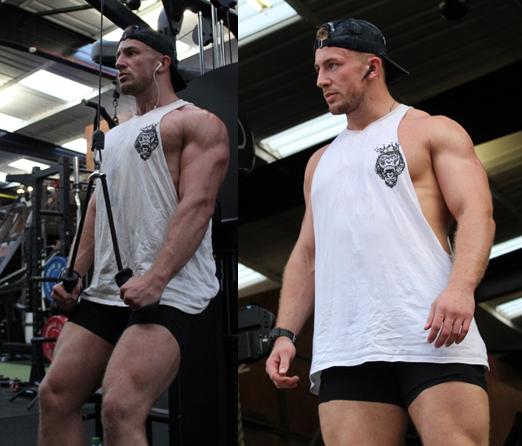 Luke Powell
Chief Fitness Instructor
I have competed in sports my entire life and love the passion and dedication which come with it. I have 17 years Rugby League experience with 7 years at Professional standard both in Australia and GB. I also have 5 years Strength & Conditioning experience in both 1-1 and team coaching environments.
For the past 6 years I have been an Online Coach and 1-1/Group Fitness PT.
I now own my own health and fitness brand, which includes Online Coaching, Personal Training, Fitness Clothing and Gym Accessories, Lean Meal Prep, CBD products, and Health & Fitness Supplements, all within my brand "Beast King".
During this time I have gained a substantial amount of knowledge in these industries, including a heavy focus on tailored nutrition, and specific goal training, which is a huge passion in my life. Currently whilst working with the Retreat and running my businesses I train as a bodybuilder and mixed martial artist, with dreams to progress my career in both sports. I cannot wait to share my knowledge and experience with you all at the Retreat.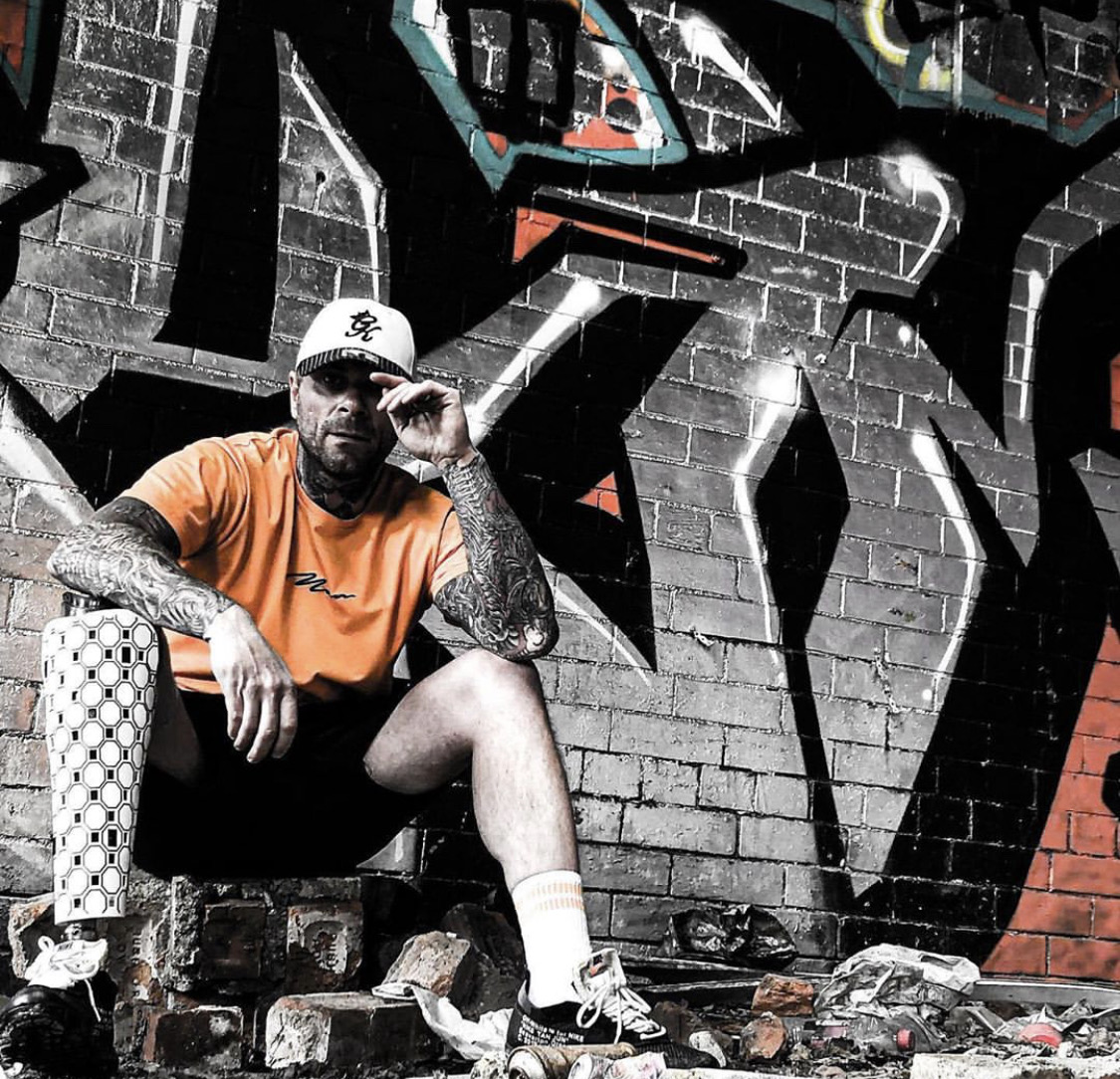 Ben Lovell
Manager of AMP Camp
After losing my right leg below knee in November 2017 and becoming increasingly depressed and isolated from the world I once knew, I decided I wanted to make a difference in the realm of disability, I now devote my time and effort in helping others who may be going through or gone through similar experiences as myself, where I feel I didn't have the support or advice I've tried to become that to people at their most vulnerable. Nothing gives me more pleasure than knowing I've made a difference to someone's day in a positive way and I do this at the Amp Camp where people don't have to be worried or paranoid about their disability, as it's a great way for amputees to share stories and also their partners can share experiences. I can't wait to see you all at the Amp Camp!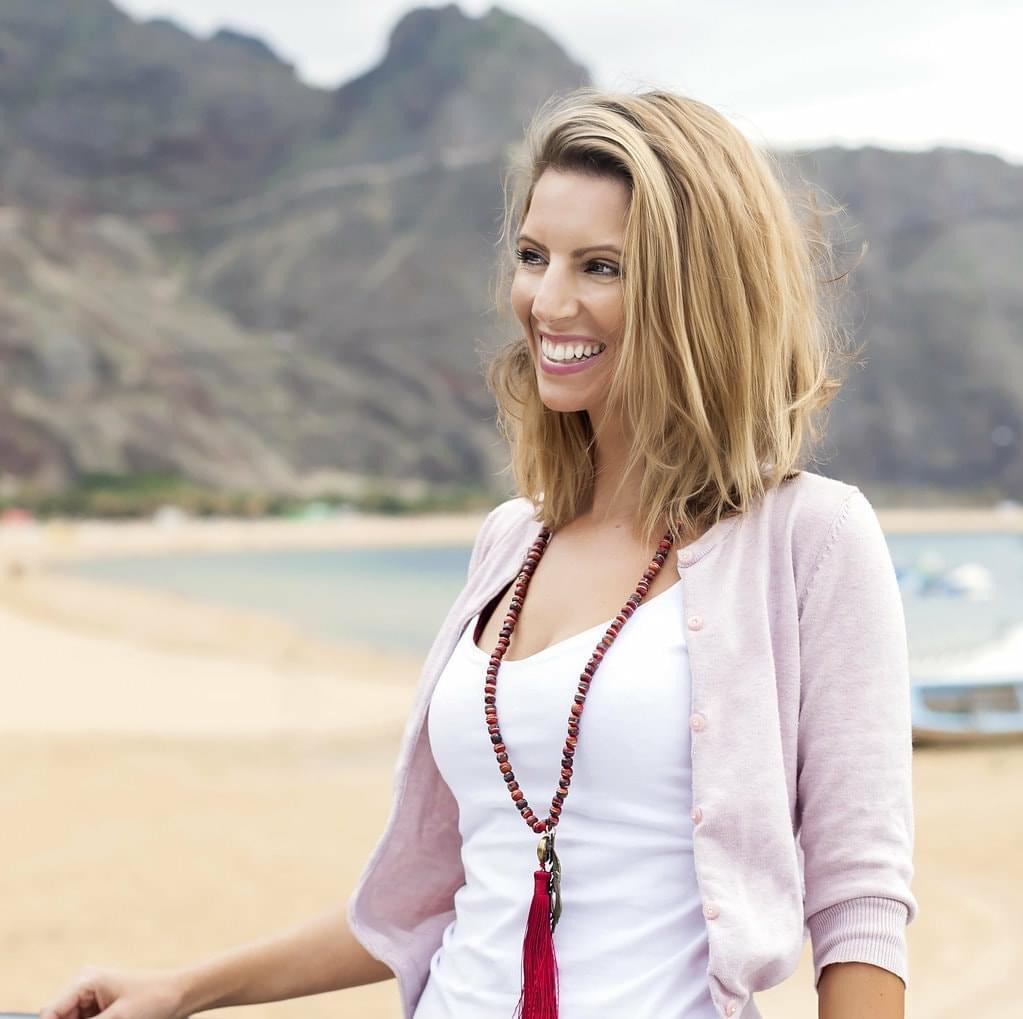 Emily Evans
Yoga specialist
I love to share my passion for yoga in a personalised way adjusted to suit everybody as I truly believe we can all benefit greatly from this 'lifetool'. I've been sharing my passion for yoga for about 10 years & loving every moment!
I could talk about what yoga is, what my favourite benefits are, but it really is a different experience for everyone so I'll just look forward to embarking, or deepening, your yoga journey with YOU soon & discovering what YOUR favourite benefits are!
I studied in Thailand, trained & certified in the UK & Morocco with highly reputable 'Yogahaven' in 2010. Moving to Tenerife in 2012 and furthering my training Europe wide before embarking on another Yoga Teacher Training in 2016 with 'World Peace Yoga School' in Rishikesh, India, fondly known as "the world capital of yoga".
Yoga is a powerful tool to enhance your life, I hope you are ready to gift yourself with it! I'm looking forward to meeting you on the yoga mat at the Retreat!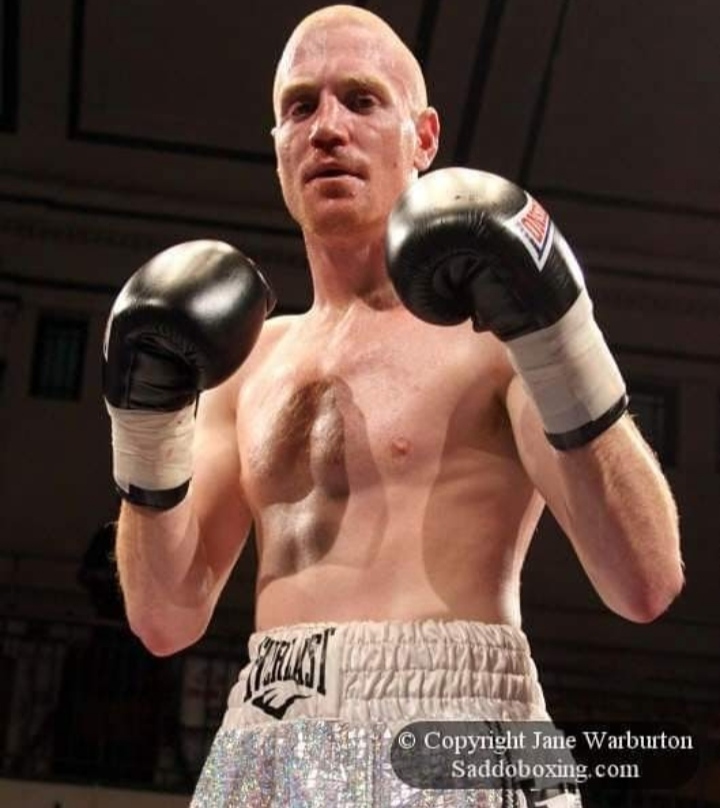 Jono Rocco
Boxercise specialist
I am a former amateur and professional boxer with over 70 fights to my name, I also have over 21 years experience in the fitness/boxing industry. Since retiring from boxing, I have worked in gyms teaching young upcoming professionals to box, I have also worked with professional boxing champions Including the likes of Scott Fitzgerald, Jack Cullen and Luke Blackledge these are just to name a few! Since then I have also delved deeper into the fitness industry and trained a lot of sport individuals a new way to get fit, I call "Boxercise" I have taught this all over Manchester and now currently in Tenerife where I now enjoy motivating people and teaching people Boxercise at the Retreat, I cannot wait to see you all.
Carmen Pollard
Reiki Specialist | Health & Nutrition Consultant
I have always been fascinated with magic, crystals and energies from a young age. Over the last two years I have delved deeper into the world of energies and crystals and have become more and more in love with it. I would often use crystals, candles and energies on myself and found great healings benefits physically and emotionally which has led me to complete Levels 1&2 and a masters in reiki and crystal energy healing. I can't wait to share the world of healing magic with you and for you to enjoy it's benefits like I have.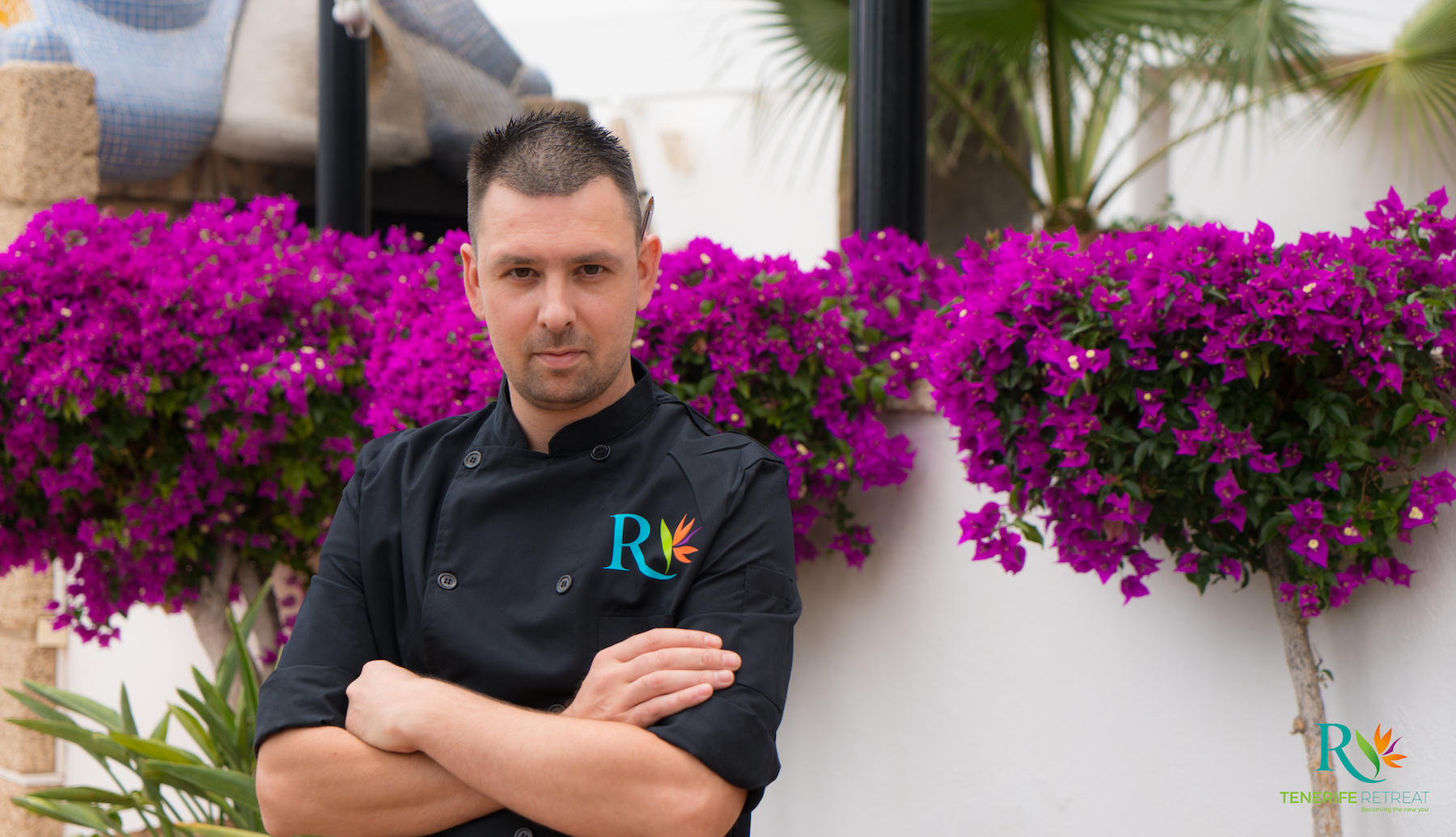 Daniel Stanley
Head Chef
I have been a chef for over 15 years, since starting in the industry I have achieved numerus culinary awards which I am very proud of and cannot wait to show you my culinary expertise, I started my career of at the five star Royal Garden in London where I was taught my some of the best chefs in the industry, I then went on to further my career and was fortunate enough to work in some exclusive 5 star hotels and Michelin starred restaurants in the UK, France, Switzerland and Austria. I arrived in Tenerife a few years ago and currently work in a Michelin star restaurant and I am now very honoured to become the Tenerife Retreat's in-house Chef.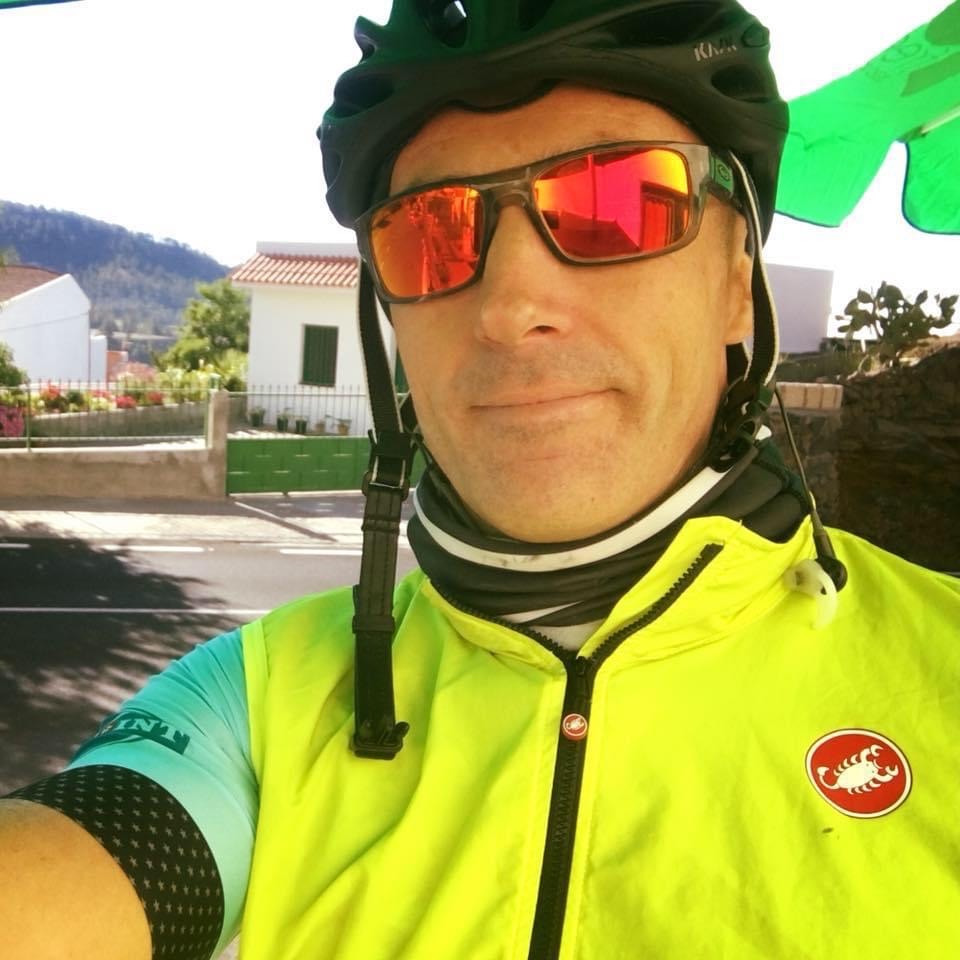 John Duffus
Cyclist
I'll be your Bike Point cycling guide during your time at the Tenerife Retreat, I have lived in Tenerife for many years now and have been fortunate to apply my coaching and sports skills to the cycling community. With my annual distance roughly around 10000 miles and 1,000,000ft of climbing, Tenerife offers everything to a cyclist except one thing. Flat! It is the reason professional cyclists come here to train. Our roads are exceptional with super smooth tarmac and extremely tolerant drivers, a cyclist's paradise! My goals, ambitions and job is all inclusive. Whether you are new to cycling or an experience rider, I take pride in making sure your expectations are reached and your cycling experience with Tenerife Retreat inspires you to take cycling to your next level. I look forward to meeting you and showing you some of the incredible scenery and tough climbs Tenerife has to offer.