info@tenerife-retreat.com
Here's how it works
We offer a purposefully designed fitness holiday full of therapies and activities guided by leading health and fitness experts.
Flights & Airport Transfer
Flights are not included in the price however the airport transfer is included. You will be personally met by a Retreat representative and taken back to the luxury villa and returned back to the airport.
Luxury Accommodation
You will spend a week in a luxury villa in Tenerife where you will learn all about nutrition, keeping fit and of course train hard and transform your bodies and minds.
All Inclusive
Whilst at the villa all healthy meals, snacks, shakes and drinks are included. Our in-house chef will also answer all questions you may have to recreate these meals once back at home.
Pre/Post Wellness Evaluation
On your first and last day at the villa you will have a one to one with the fitness instructor & nutritionist. They will both provide you with your achievements over the past week and a future plan to keep you on track.
Group Coaching
Throughout the week you will have many daily group activities such as Yoga, Boxercise, Beach/Bootcamp activities, Altitude training, Cycling, Hiking, Reiki, Hypnotherapy and so much more!
Inside The Retreat
We offer an exclusive luxury villa completely private away from all noise, providing total serenity to all our guests.
Find out more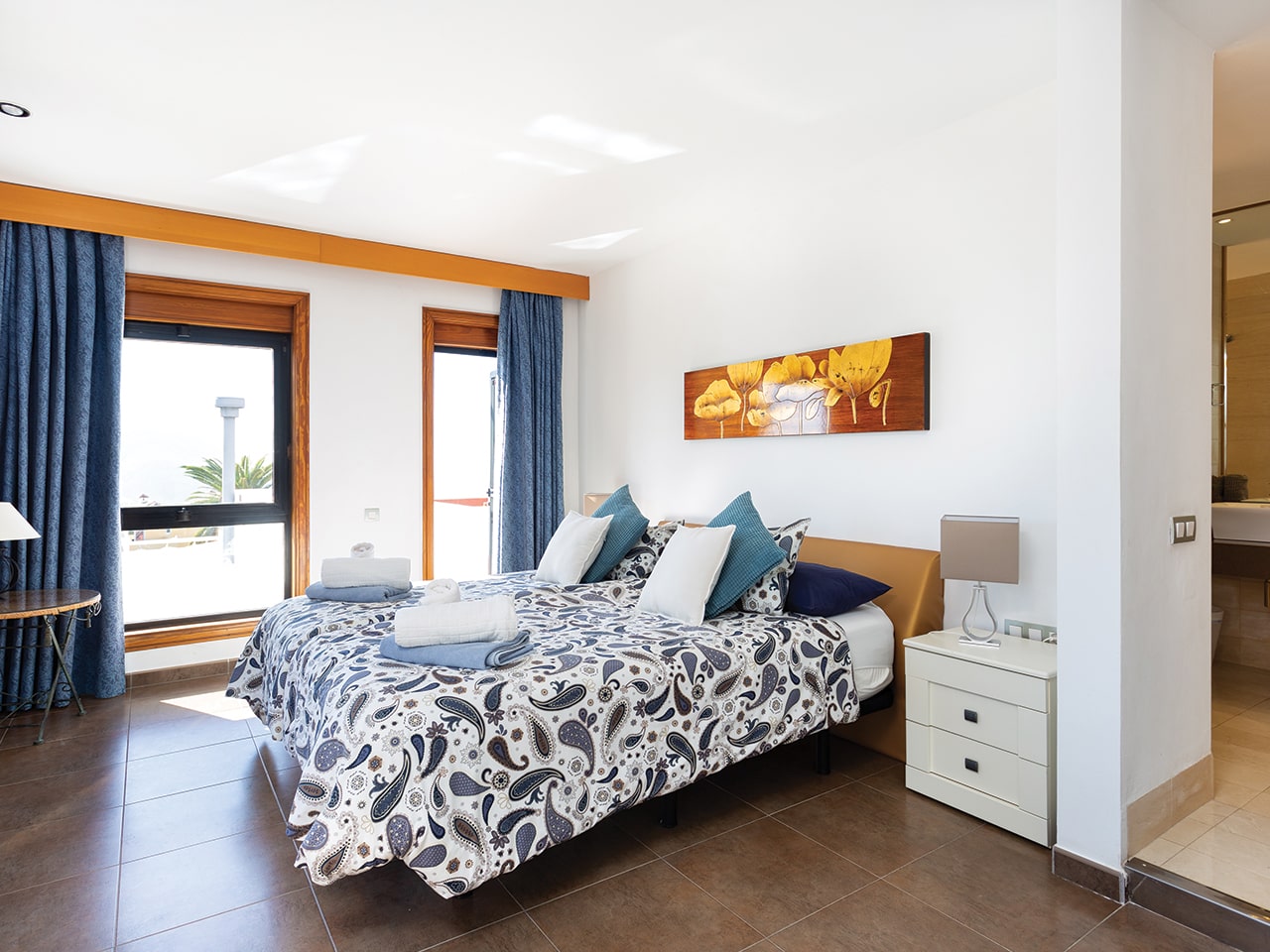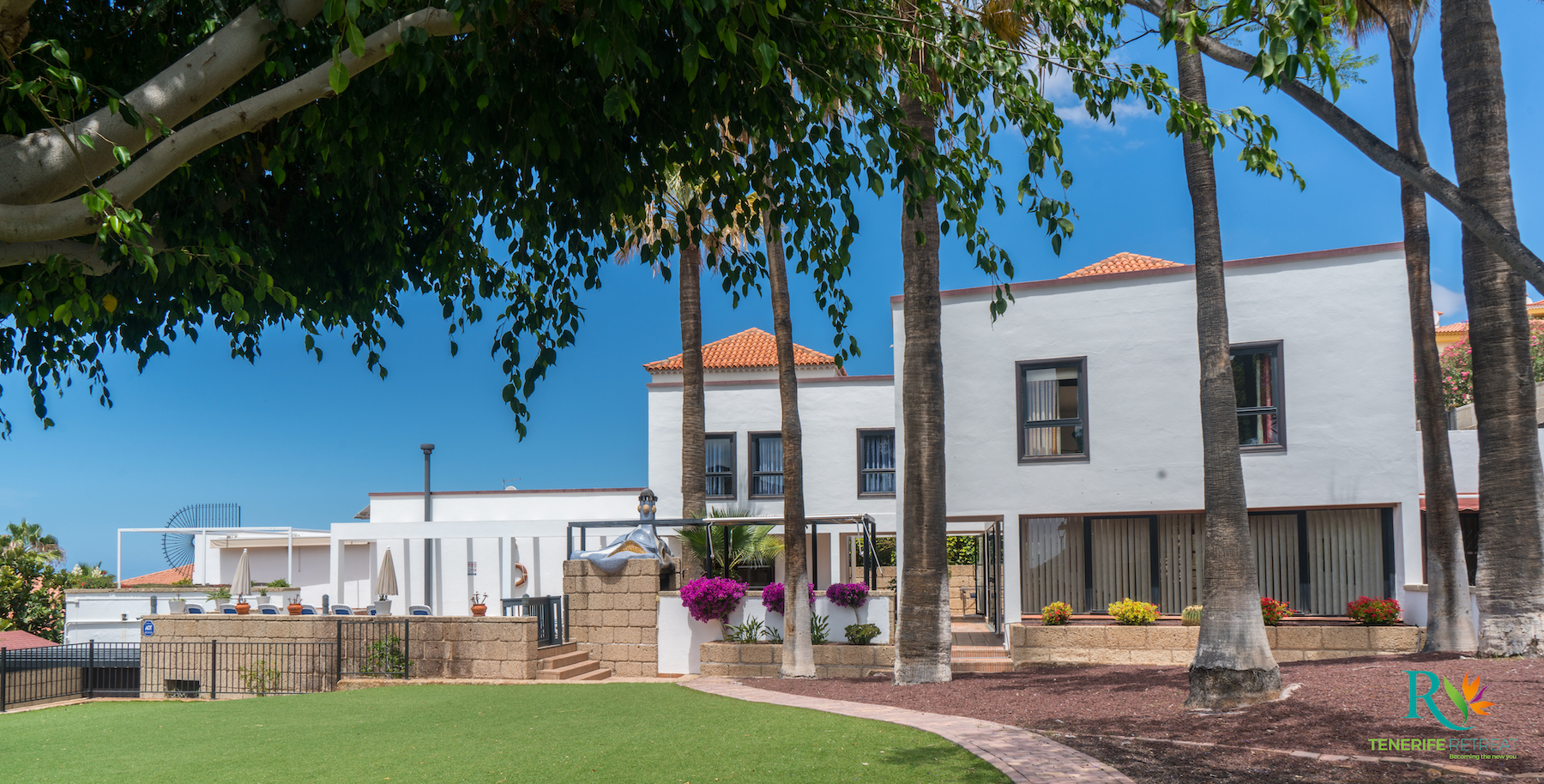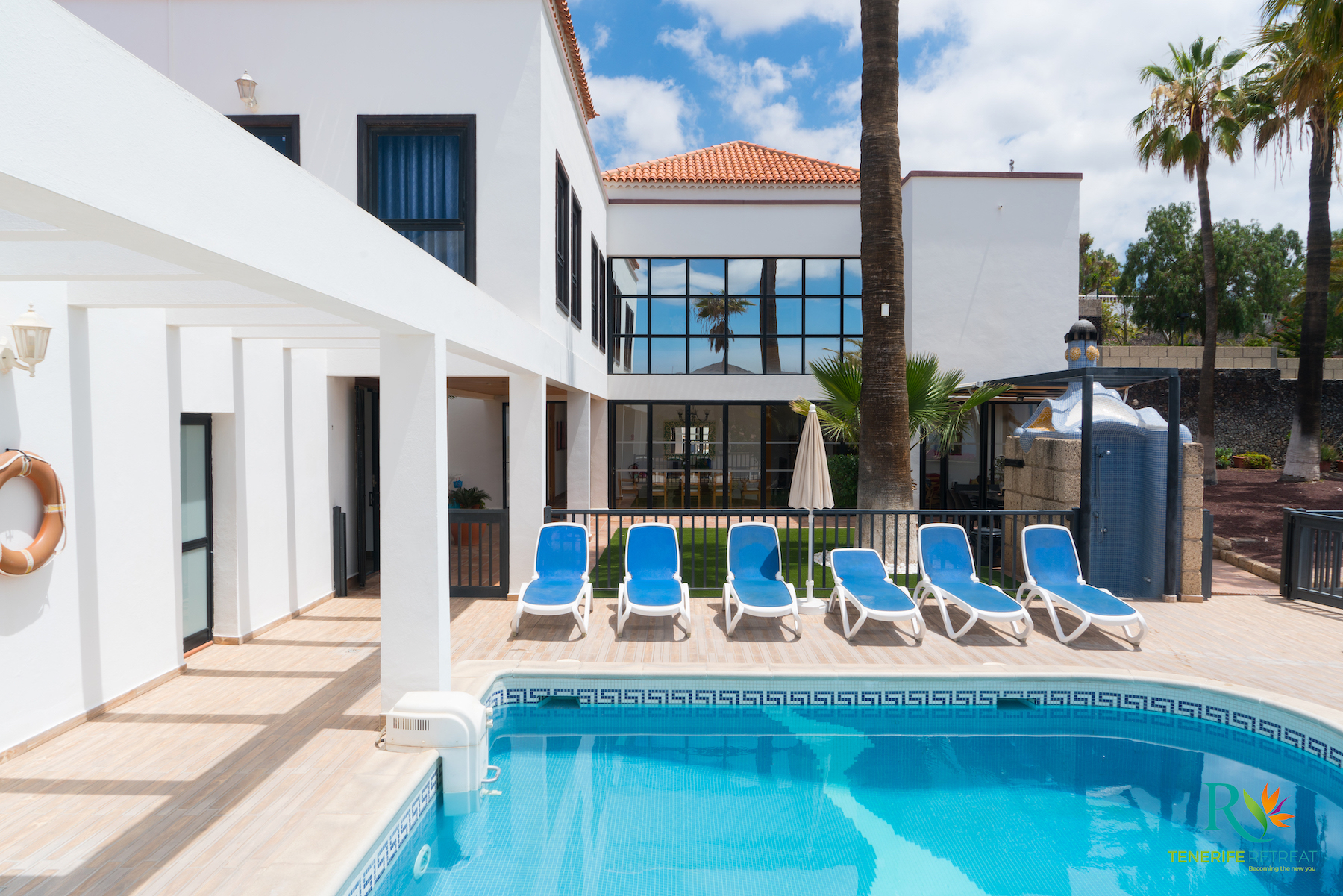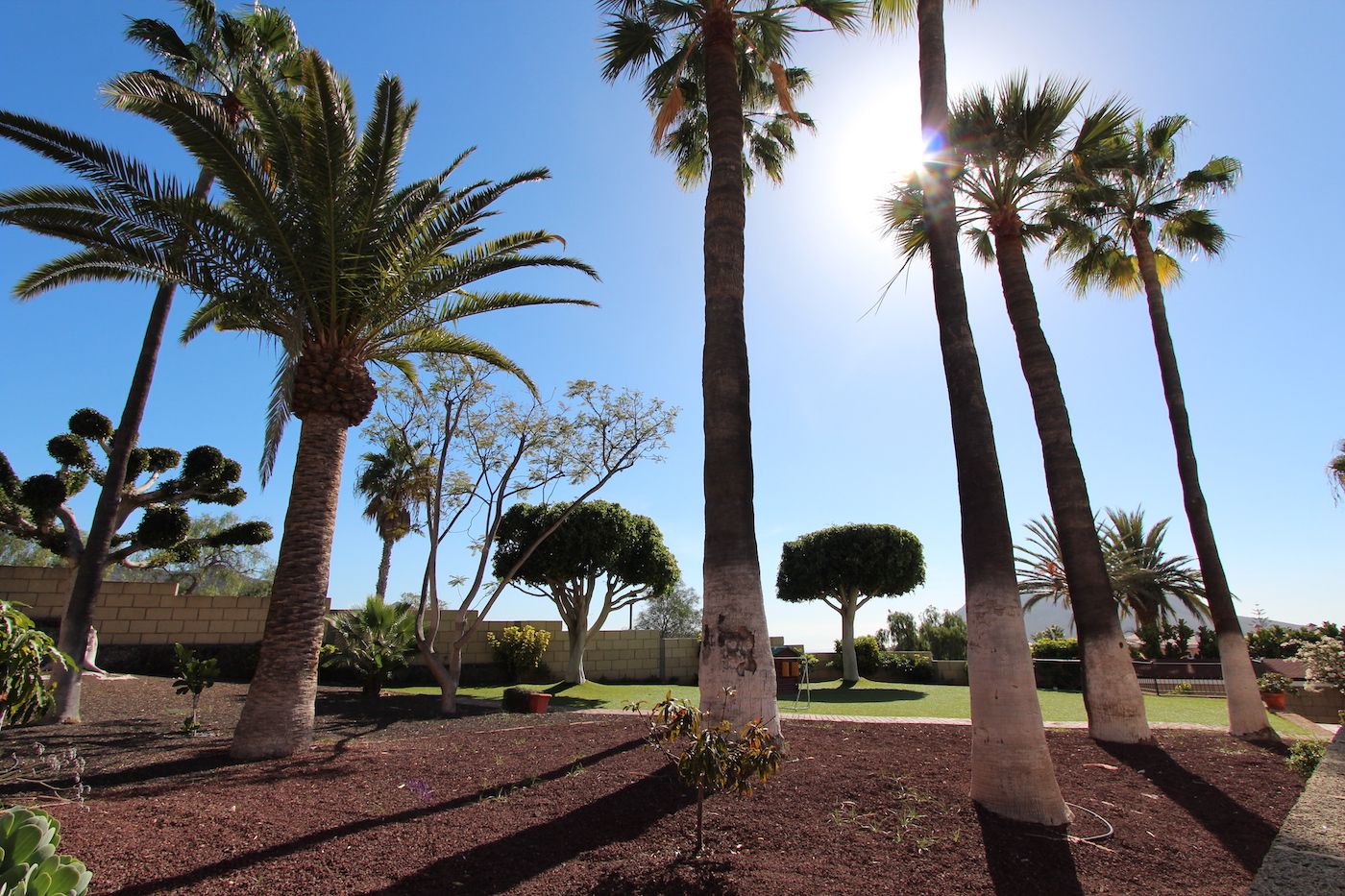 News Feed
Below are 3 articles to give you an idea what you will learn and achieve after experiencing The Tenerife Retreat.